Anne-Marie Stephure, B.Ed.
Registered STOTT Pilates Instructor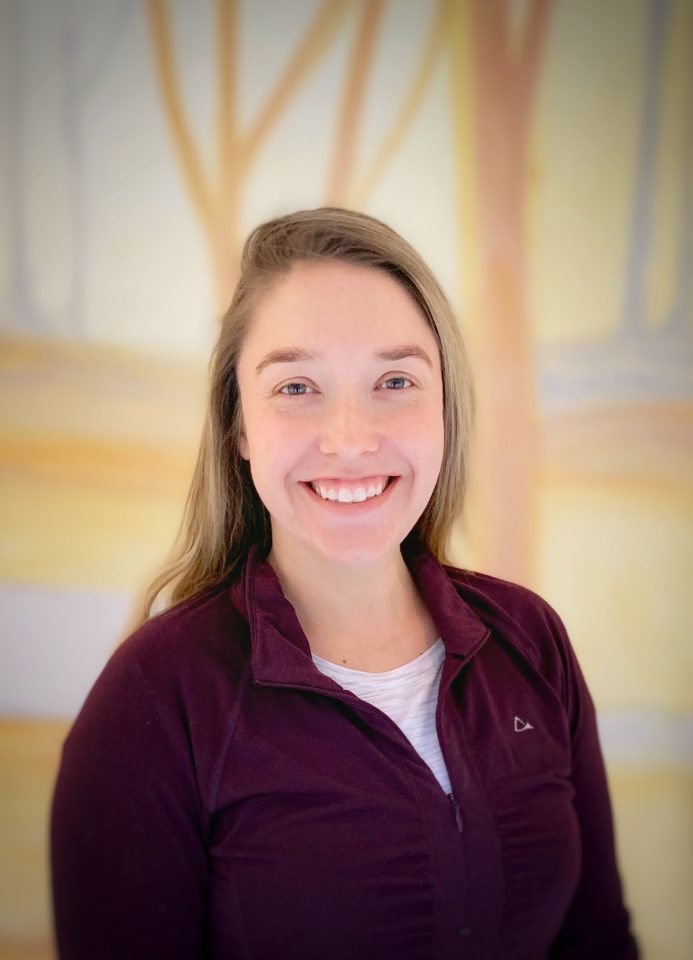 Anne-Marie has been a teacher and instructor for over 15 years. As a STOTT certified instructor, she is trained in many Pilates modalities, including mat work, advanced classes, stability/chair work, and reformer and cadillac machines. She is particularly interested in working with the 50+ population. 
Pilates can help provide relief from and support for many conditions, including (but not limited to):
disc herniations/fusions
muscle imbalances
scoliosis 
diastasis recti
low back pain
weak pelvic floor
rehabilitation after injury/surgery
golfer's injuries  
Anne-Marie offers private mat and reformer classes as well as group mat classes at The Varsity Clinic. Her wealth of experience ensures she is able to provide injury/body specific exercises and modifications as necessary, while keeping a keen eye on proper alignment and engagement of muscle patterns. 
Class Schedule: All classes are small-groups (2 – 10 participants)
Tuesday/Thursday 9:30 – 10:30 am: Mat Pilates with Props
Tuesday 5:30 – 6:30 pm: Mat & Equipment Pilates
Thursday 5:15 – 6:15 pm: Core for Life (class currently full)
Session Fees and Packages: 
       Classes
$25/single drop-in
$200/10 pack drop-in
$18/class for full-session enrollment (4-10 months)
        Private Sessions:
$65/initial consult & lesson
Package prices available upon request