Registered Massage Therapist  |  Natural Health Practitioner of Canada  |  Certified STOTT Pilates Instructor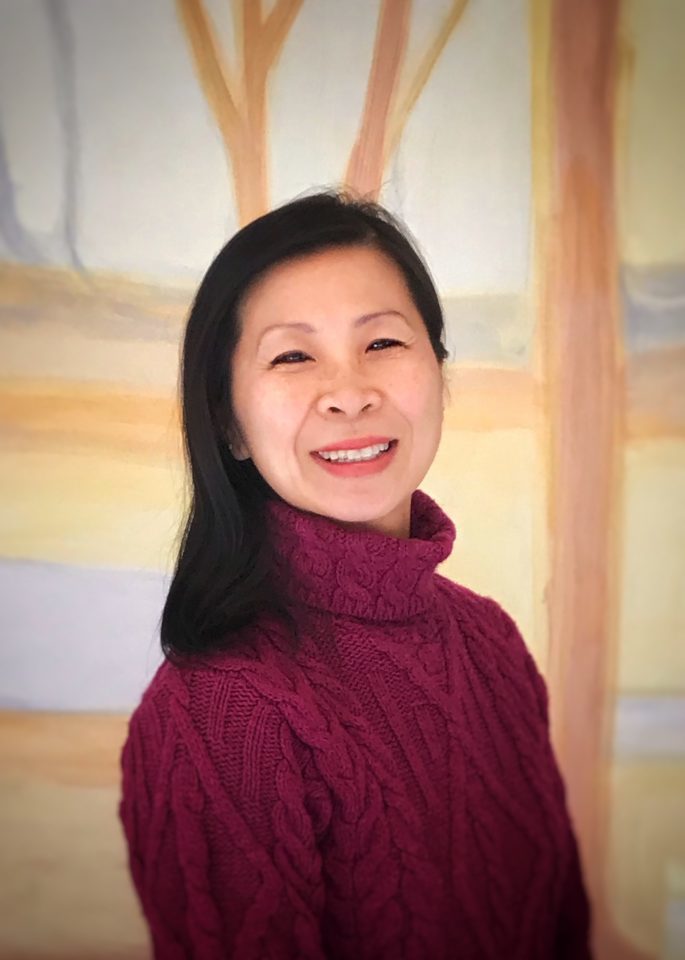 Bobbie has been a Natural Health Practitioner and Registered Massage Therapist for over 19 years. In both private treatment sessions and classes she draws on education and experience in a wealth of complementary healing modalities, effortlessly integrating traditional Chinese philosophies of health and mindfulness with Western practices. She has worked with infants, seniors, and every age in between, and is equally at home providing treatments for high caliber athletes as those experiencing the day-to-day stresses of modern life.
Conditions for which Bobbie provides support include, but are not limited to:
fibromyalgia
chronic fatigue syndrome
carpal tunnel
pregnancy
stress
chemotherapy patients
athletic injuries/strains/sprains
pre- / post-surgery recovery
In massage treatments, Bobbie draws on a variety of techniques to help her clients reduce pain and stress and increase mobility and overall well-being, such as:
deep tissue massage
dynamic cupping
relaxation massage
cranial sacral
Shiatsu
Reiki
healing work
Class Schedule: All Classes are on Wednesday mornings. Unless otherwise stated, classes run until the last week of June, 2020. Contact Bobbie for registration/pricing details.
9:00 – 10:00 am: Qigong/Tai Chi
10:00 – 11:00 am: Seniors' Core & Stretch
11:00 am – 12:00 pm: Yin Yoga
Massage Schedule: Tuesdays, Thursdays, Fridays 9am – 5pm.
Please note:
there is a 24hr cancellation policy for all massage therapy appointments
Bobbie does not offer direct billing, but is covered by most major insurance providers
Bobbie is only accepting new massage therapy clients through direct referrals at this time.