Individual & Group Sessions, Classes, and Workshops
Enjoy the independence of private practice in a well-established clinic with like-minded healthcare professionals. We have 5 sound-proof treatment / counselling rooms and a 400 sq. foot studio available for rent. All providers benefit from our concierge service and optional business support services. Our payment options accommodate both dedicated and flexible schedules. 
We are registered therapists, licensed medical providers, and certified wellness/fitness instructors working in private practice. We work alongside each other and value a professional and friendly environment. We are deeply invested in true self-care and aim to help facilitate healing, learning, and growth in a variety of ways for all who walk through our doors. 
Finding an appropriate space for your private practice can be daunting: we want to remove any concerns about space and being in business so that you can focus on providing your clients with the highest quality of care possible, on a schedule that fits your life and in an environment that understands and respects the unique challenges of private practice. We work for the highest good of all involved.
A Look Inside The Varsity Clinic
A True Healthcare Co-Practice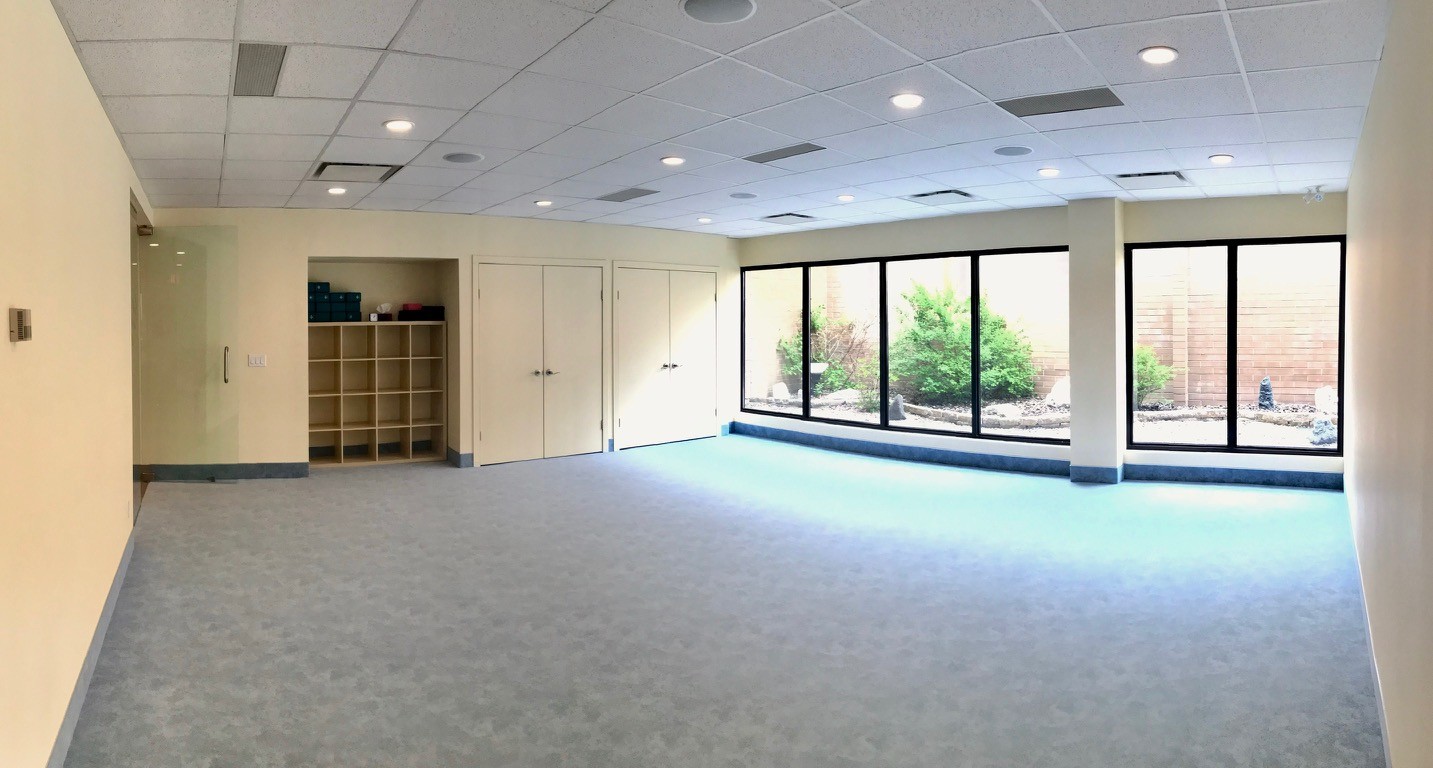 We have 5 sound-proof treatment rooms ideal for assessments, treatments, and counselling. 
Our 400 sq. foot studio/classroom is designed for fitness and wellness groups and educational programming sessions. 
Located on the main floor of a two-story professional building, we are in good company with dentists, a youth physiotherapy clinic, and financial services as neighbours. 
Our building, The Provident Professional Building, is located in the well established community of Varsity, close to the University of Calgary, Alberta Children's Hospital, and Market Mall.  
We are easily accessed from Crowchild Trail, Shaganappi Trail, and the Trans-Canada Highway.
♦   Concierge service and welcoming reception area
♦   Furnished treatment and counselling rooms
♦   Furnished studio for classes, classroom, or presentations   
♦   Installed sound systems in rooms and studio
♦   Dimmable pot lighting in rooms and studio
♦   Wall of windows in studio, view of enclosed garden 
♦   Kitchen, washer/dryer, and on site storage
♦   Free parking surrounds the building
♦   Team member options
Book regular hours in a room and/or studio. Ideal for predictable schedules.
Specific room and/or studio hours are dedicated to an individual provider for one year. 
Room fee: 1 hour $17.50

Minimum hours: one 4-8 hour time block/wk, then add additional hours  

All activities including prep/cleanup must be accounted for within time blocks

Dedicated time is a yearly contract: fee payed on the first day of each month
Book hours when needed. Ideal for unpredictable schedules.  
Specific room and/or studio hours available upon request.
Provider with dedicated hours room fee: 1 hour $24; 1.5 hours $36

Provider with no dedicated hours room fee: 1 hour $30; 1.5 hours $45

Studio/classroom fee: 1 hour $40; 1.5 hours $60

All activities including prep/cleanup must be accounted for within time block 

Flexible time is available with completed application process and approval  
Frequently Asked Questions
Anyone who is registered, licenced, or certified to provide personal health and wellness services and is in private practice may apply. For example: psychologist, social worker, physician, nurse practitioner, spiritual care practitioner, chiropractor, acupuncturist, massage therapist, naturopath, homeopath, kinesiologist, pilates instructor, yoga therapist. 
How long does the application process take?
The application process typically takes between 2 and 6 weeks to complete.  All of our Providers must be active members of their regulatory bodies, have the appropriate business liscensing to practice, and a recent police check.
As there are 5 furnished private rooms and one studio/classroom (most often used for one-on-one or group sessions). Providers can also use rooms for office work. Our space can accommodate counselling sessions, individual treatments, assessments, weekly fitness classes and training, and weekend or short term educational workshops.
How are flexible hours booked?
These hours are booked through our Concierge Service, by emailing alisoncarey.varsityclinic@gmail.com. For Providers in good standing, online booking access may be granted.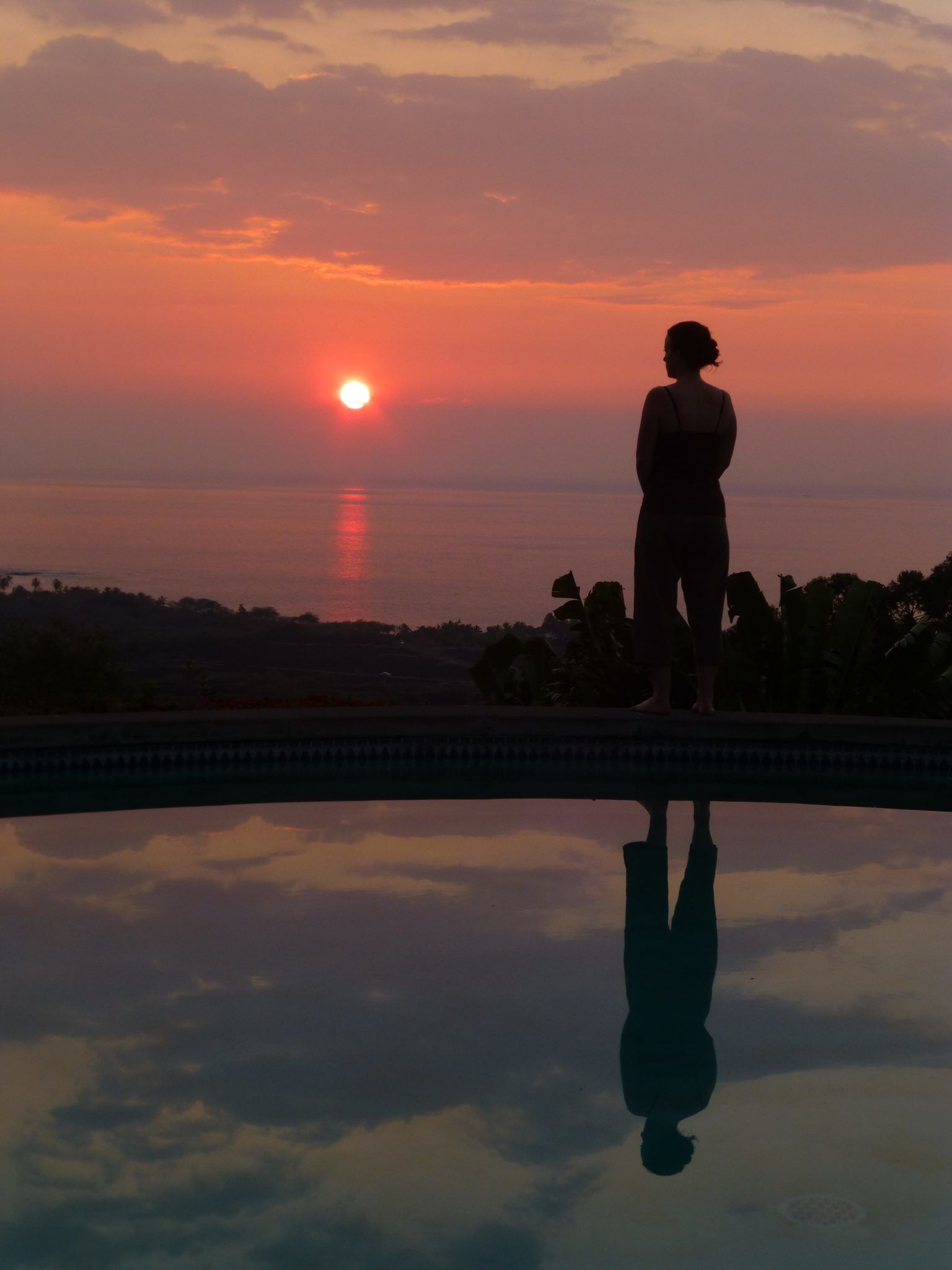 We've occupied this location for the past 19 years as Varsity Natural Health Center, and have been deeply honoured to help our clients through private sessions, classes, and workshops.
As we shift our clinic to that of a dedicated co-practicing space for healthcare professionals, we endeavour to ensure that the same care and compassion we've always had for ourselves and our clients is maintained.
All questions can be answered through our Concierge Service: in person at the front desk, by phone at 403-202-8658, or by email on our contact page. 
We thank you for your support during our time of transition.
We are always interested in having dedicated, compassionate healthcare providers of all disciplines, as well as certified instructors of health and wellness modalities, work alongside us.
We encourage you to inquire...
Location
#102 4616 Valiant Dr. NW Calgary, AB T3A 0X9