Registered Yoga and Meditation Teacher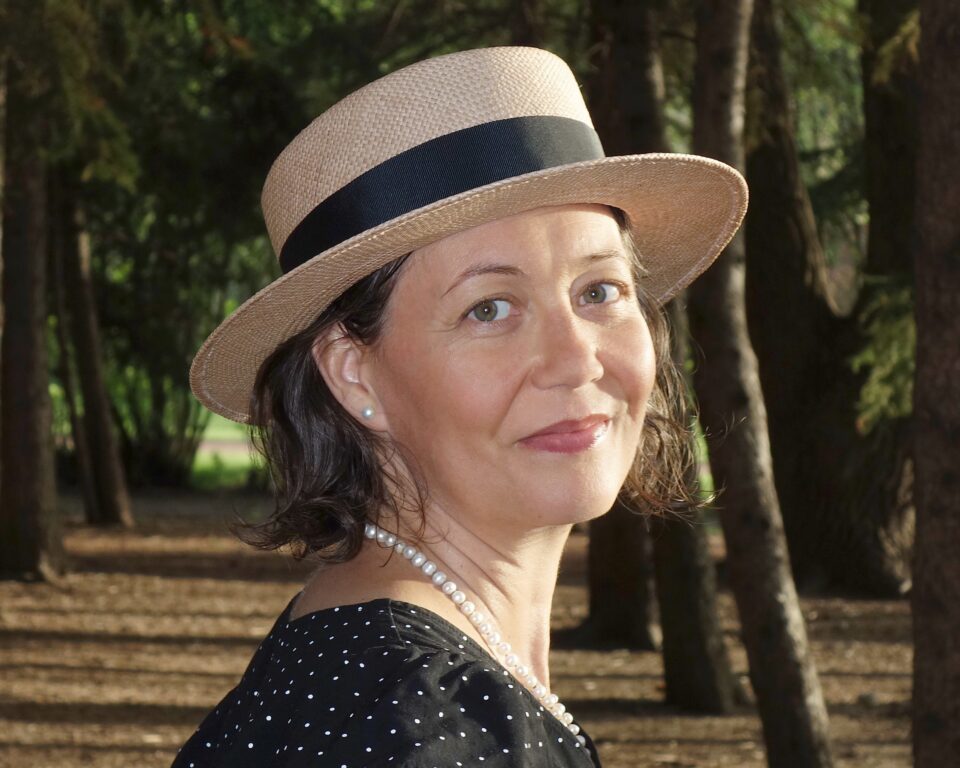 Chrissy (she/her) has a genuine gift of inspiring her students to find deeper connection within. She holds a welcoming and compassionate space that allows for inner exploration and growth through yoga and mindful movement and the stillness of deep relaxation and meditation.
The owner of Sacred Life Yoga, she is dedicated to helping her students move, breathe, and live with more ease and joy by fostering deeper relationships with themselves.
Chrissy has been practising and teaching yoga and meditation for 20+ years and it is her devotion to her own practice that brings the teachings to life for her.
A student and initiate of the Himalayan Yoga Meditation Tradition, she is currently completing a Yoga Therapy training through the Yoga Studio College of Canada.