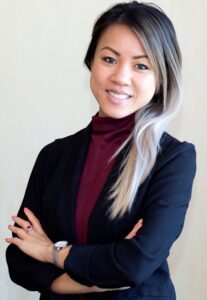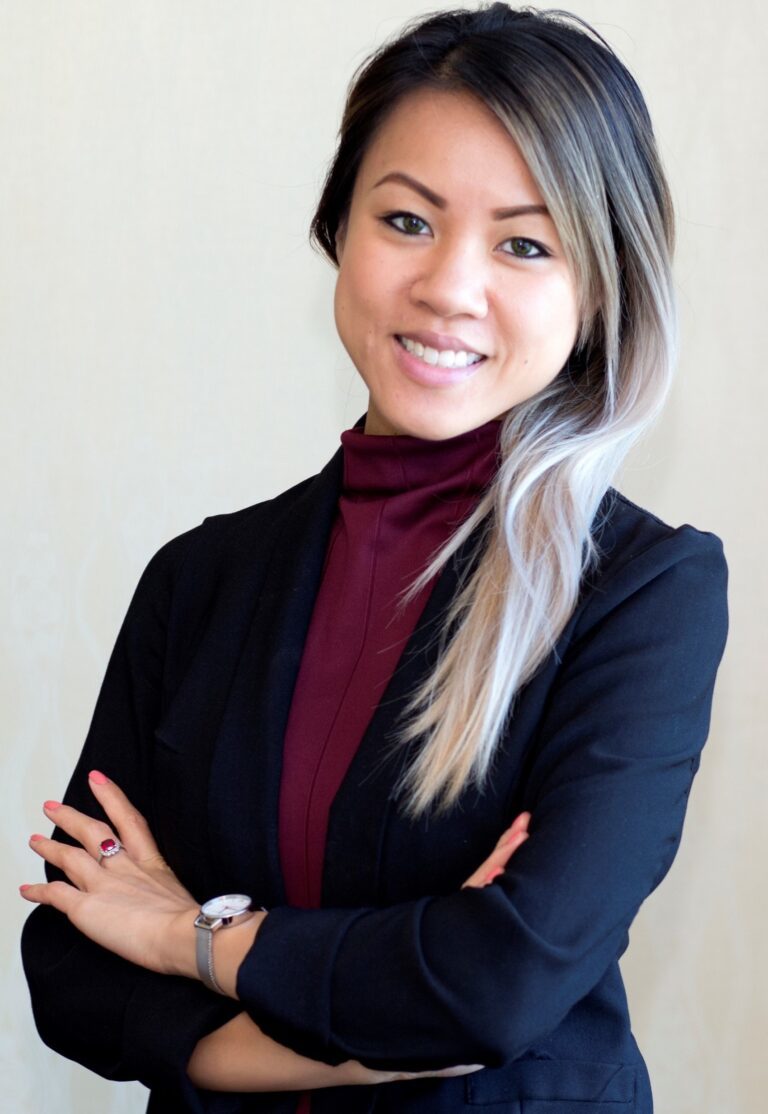 Susan Tran is a Registered Psychologist with the College of Alberta Psychologists (CAP) and a member of the Psychologists' Association of Alberta (PAA). She holds a Master of Counselling Psychology degree from the University of Athabasca.
Susan is passionate about working with adult individuals who struggle with anxiety, depression, low self-esteem, grief/loss, trauma, stress management, and relationship issues. She believes that the goal of counselling is not always to make problems go away, but instead to cultivate the mental and emotional toughness to be able to handle and recover from life's adversities. As a result, what seemed like a problem may no longer be one, or as bad an issue as was originally perceived. This is known as resilience, and can be strengthened with consistent practice. 
Informed by evidence-based practices, Susan takes a bio-psycho-social-spiritual approach with her clients. Her work is guided by the frameworks of cognitive-behavioural therapy (CBT), rational-emotive behavioural therapy (REBT), and solution-focused questioning. Susan is also trained in doing EMDR therapy to help her clients heal from traumatic experiences and memories, and draws on stoic wisdom and Buddhism in order to help cultivate what she calls the the "Three C's: Curiosity, Compassion, and Courage." When working with individuals, Susan emphasizes lifestyle habits and consistent practice as part of effective goal-setting.
Susan validates the experiences of her clients while also challenging old thought patterns and belief systems that may no longer serve them. If you are seeking someone with a warm, collaborative, and respectful therapeutic style, Susan would be honoured to collaborate with you on your journey.